Import - Export - Transshipping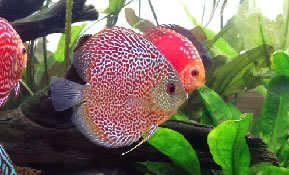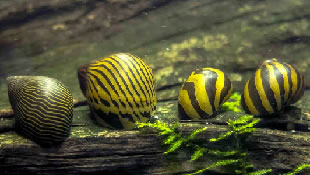 Cheap pricing

Profitable
Reliable suppliers
Very good quality and health
Great variety
Suppliers of marine fish , corals and invertebrates
Suppliers of ornamental fish and invertebrates
Carefree way, all documents arranged
Imports from different countries

Delivery service
All our livestock is packed and selected with great care, we will do the delivery ourselves or use UPS-express.Your livestock will be deliver within 24 hours after we packed your order.


- Delivery dates with UPS-Capital are always on :
Tuesday-Wednesday-Thursday

- For deliveries ourselves its possible from
Monday till Friday.


Give us a call or send an e-mail for our competitive delivery rates.If you have any special wishes, contact us and we will try to realize it.